Whether you are in the market to buy or sell property, YOU HAVE come to the right place! WE invite you to take a look around, and use this site to search for all of your Buying and Selling needs. Our team of highly-seasoned real estate professionals is dedicated to providing exceptional, personalized service for all of our clients. We take great pride in the relationships we build and always work relentlessly on the client's behalf to help them achieve their real estate goals. No matter which market you are in, you can rest assured that you have trusted friends like us to help sell your home quickly and at the right price.
At D Coleman Realty Group, LLC, we are a full-service real estate and property management company that connects buyers with sellers, and tenants with investment property owners in the Tifton, GA and surrounding areas.
For buyers and sellers, we approach real estate with a sense of urgency to help you make the most of your real estate experience. Check out our Real Estate section or contact us with your questions.
For tenants, we offer a roster of properties ranging from large single-family homes to townhomes and mobile homes. Review our current listings and learn more in our Rental section.
OUR STORY
D Coleman Realty Group, LLC opened its doors for business in mid October of 1998. From the beginning we have developed a successful business with a reputation for quality customer service. Our Primary focus at D Coleman Realty Group is EXPERIENCE we pride ourselves on being experts at bringing buyers and sellers together.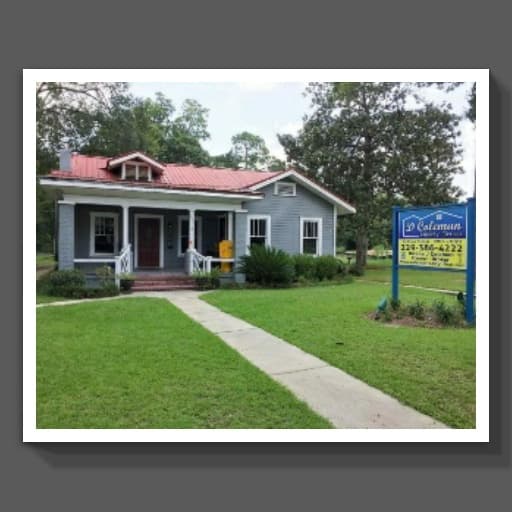 OUR MISSION STATEMENT
D Coleman Realty Group, LLC is committed to providing the finest full-service real estate brokerage in South Georgia! The best interest of our clients will ALWAYS come first! We are dedicated to the development of long term relationships through honesty, integrity and respect!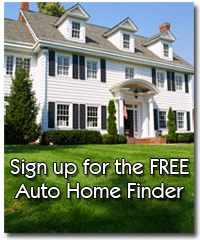 Thank you for visiting! - What Buying and Selling Real Estate is all about - Smiles, Blue Skies & Sunshine!!!!!!
Follow us !!!!
Featured Listings

No Featured Listings